i have a ridiculous update to the 80's classic e.t. on sale at
tee48h.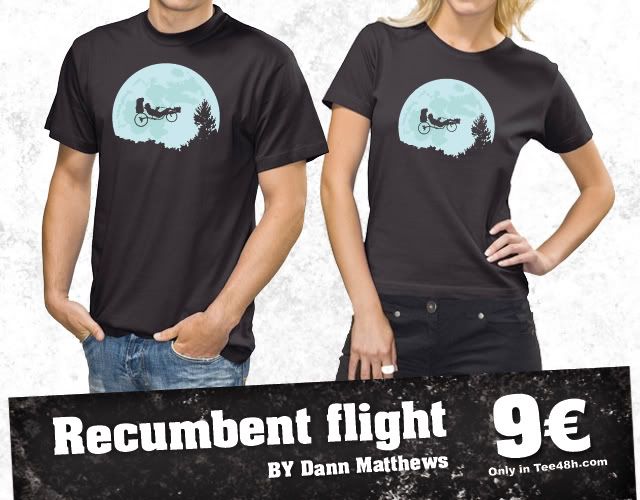 the shirt will also be available in long sleeve (a tee48h first) and to celebrate warmer forearms, they are featuring my design for 72 hours, rather than the standard 48 hours (as seen in their domain name).
tee48h
is a company based out of france. So, my international friends; now's your chance to own one of my designs without paying $88 shipping and worrying about customs wearing your shirt for a week before forwarding it on to you.