here is another easy way to showcase my progression as a designer.
i will start by showing you my old idea and art: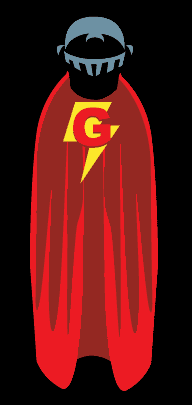 and then, 2 or more years later now, the idea cycled back through my brain. this time i had a better idea for execution and design: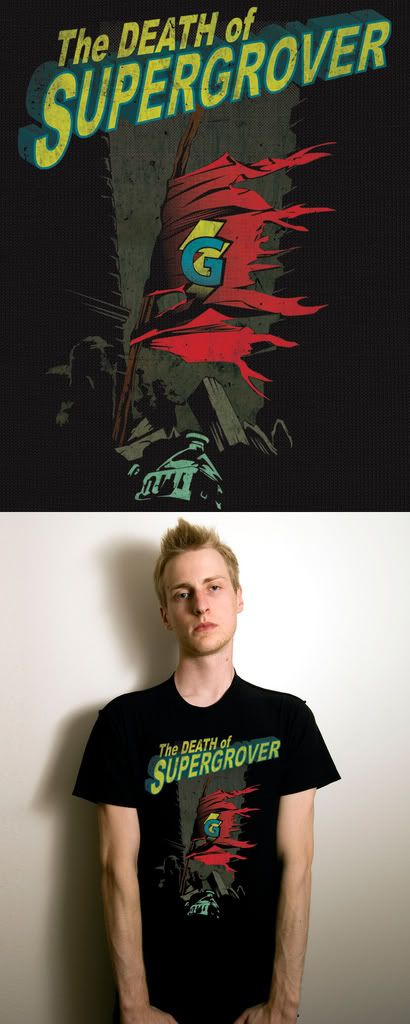 i think i like the new one better.