well, my batch of 22 designs up at
loiter
finally paid off.
even though the votes on my design in their submissions section didn't pan out very well, it seems that the owners of
loiter
know a good tie in to a hilarious show when they see one.
that's why
this
shirt is now on sale.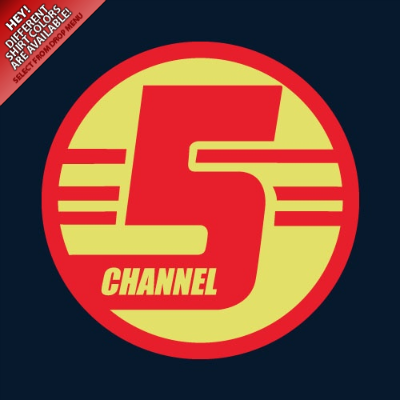 confused? let youtube school you:
all from the show, "tim and eric awesome show great job" one of my favorite shows.
part of me is stoked because i finally got to order my very own channel five shirt. the other part of me is stoked because, thanks to loiter's set-up, i'll be getting 20% of every channel five shirt sold for life!
i just made $6.01 buying one for my wife and myself.