i stumbled onto a tshirt contest site called
design by hümans
it takes a page from
threadless
and some pages from places like
Oddica
and
Bountee
.
the contest element (from
threadless
) wins you some more money.
the percentages the artists take home (
Oddica
and
Bountee
both do this) are a welcome addition to the expanded prize money.
and finally, the printing techniques are the most immersive i've seen on any of those other sites.
i've set up
my own design by hümans account
and i've already submitted a couple of designs.
i was led into the site knowing that they tend towards the artistic designs, and less cartoony. So I went through my personal library of designs and nabbed this one:
i also decided to add one that i always thought was a little too out there for
threadless
: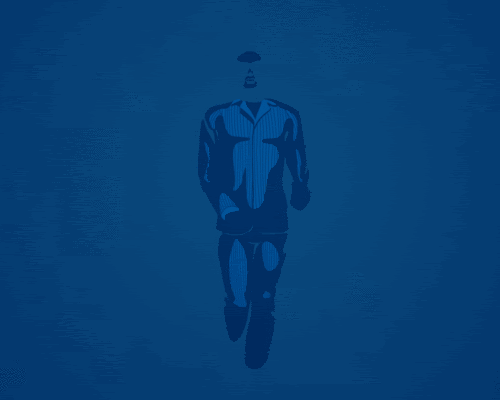 feel free to join
design by hümans
and let me know what you think of my (and other's) designs.