as seen in my last blog, i recently joined
design by hümans
and popped in an old design, and an unused design.
insomnia struck once again last night, and i decided to reinvigorate an old design.
i took this piece, and the critiques on
this page
to heart.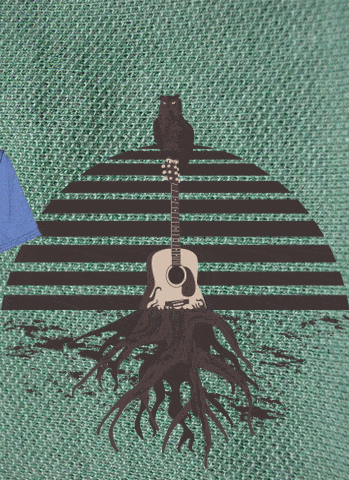 I then decided to redesign it and submit it
here
.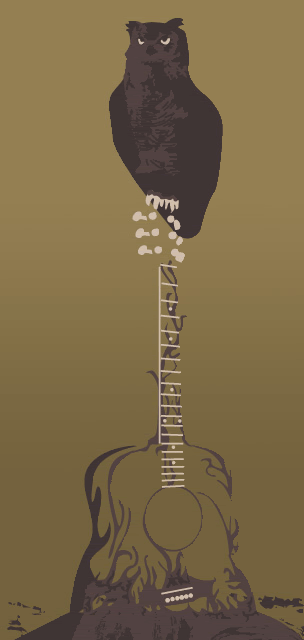 i like the new one.