i've been making little logos here and there for some time now.
but i thought i'd share my first big time logo (regionally big time)
first one i was paid for at least.
lake dental (read more about them in the previous blog)
here is the logo.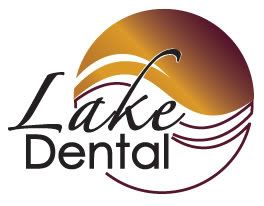 the wave is there to denote the lake (lake superior to be exact) an element they wanted in the design, and the 2 fonts are there for a masculine/feminine feel for the married couple that owns and works there.
the wave made more sense when we were working in a blue color scheme (as you'll see below) but we finally got with the interior designer and saw that copper and a deep burgandy like color were the accents.
this is the actual final logo: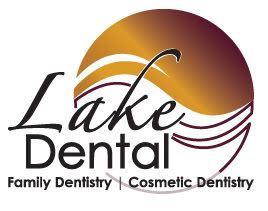 the text at the bottom was insisted upon, otherwise i personally would have left them out.
here are sone of the 2nd phase logos i was playing with for them: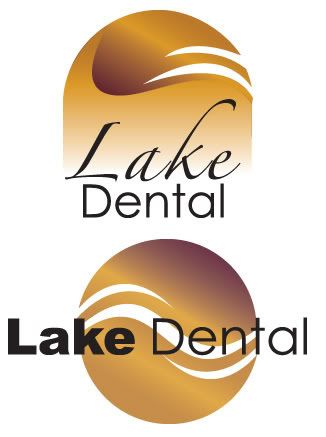 this was the first phase where i was playing with differing typefaces to round our the feel.
and finally, here are some of the first draft designs:
here i was really broadly getting a feel, as i had never spoken with the client and was just playing around, keep in mind, these weren't all of the designs, as in each stage, the final existed in some form or another.
i was very pleased that i was handed this task. i went to school for graphic design with the thought that i would snare a job where all i did was resize ads.
the first task i had at my current job was resizing an ad.... but these logos were my second. i could not have been more pleased.