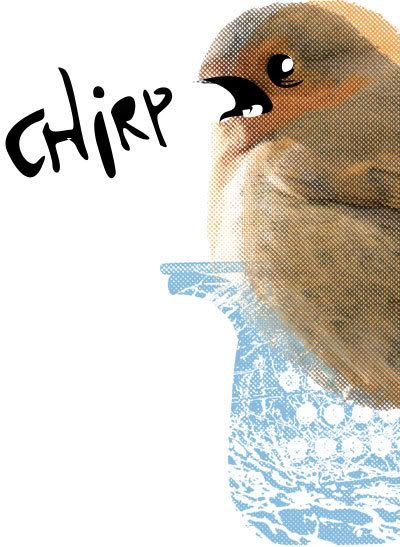 a little while ago, I entered
a little competition
by submitting this design:
now that it's up for voting, tell me how much you love or loathe it. i suppose indifference wouldn't be out of order either.
the same image is also up for voting at
yay art here.
there are also more of my yay art designs
here
.