i had an idea last night and finally sat down and saw it through.
i have to get up at 6 am with my wife so we can take her to work and i can drop my daughter off at the sitter's before i go to work, but i stuck to designing and didn't get to bed will 1am (which isn't historically an oddity for me really.)
i currently have the design in the critique section of
threadless
but i'm certain i'll enter this into the contest soon.
here's a look at the design, titled, "multinationalism.":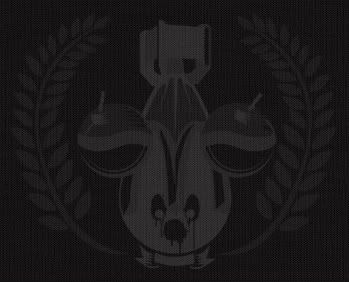 click here
and let me know what you think.
update:
it's awaiting approval now, i pushed it through to enter the contest after a couple tweaks.
update 2:
as you may have found if you clicked anything in the above update, the submission was declined. the design carries too much legal risk for threadless to even consider printing, so it wasn't allowed in the competition. i'm very bummed. i really wanted to see this go through the motions. i want this thing as a big poster in silver ink with a spot varnish!
i also want enough money to do all that without worrying about rationing the ramen.
sigh.